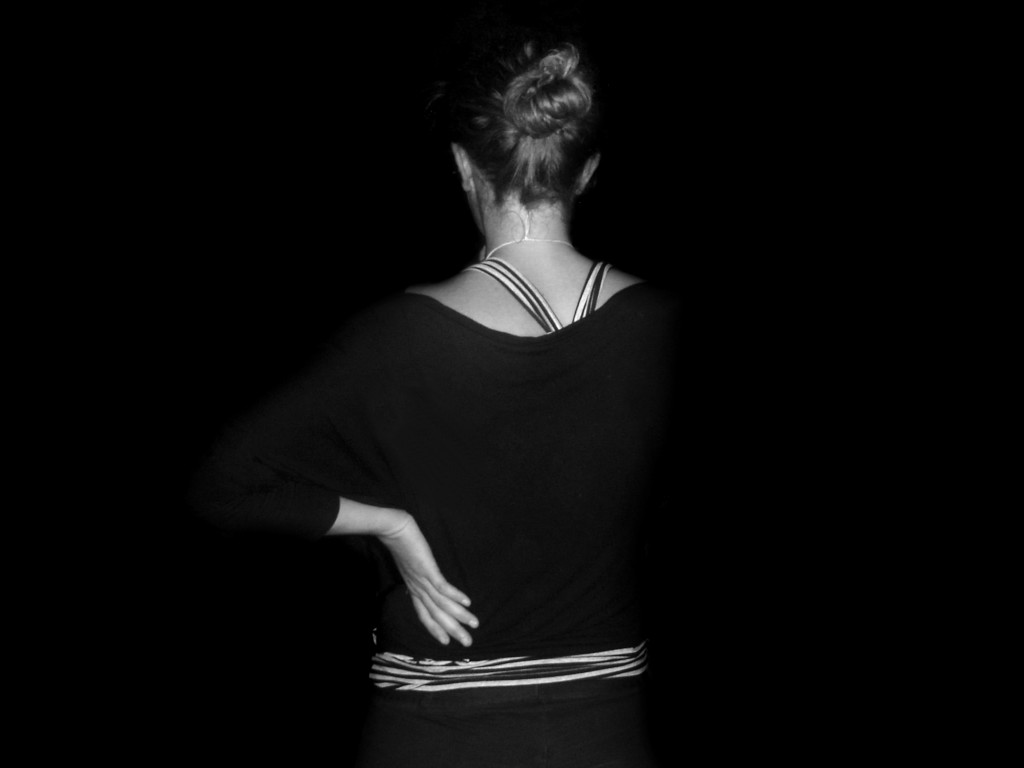 With as mainstream as chiropractors – and chiropractic care – have become as of late, it's not hard to believe that there's anyone out there who hasn't either been to a chiropractor themselves, or has heard of their virtues from a multitude of different sources. However, as with pretty much everything else in this world, skepticism exists in regards to both the "realness" and efficacy of chiropractic care. Therefore, we thought we'd take a few minutes to debunk some of the biggest myths out there.
Are you ready? OK!
Myth #1 – A Chiropractor Isn't a Real Doctor
You've heard this one before, right? We know that we sure have! However, it's just not true. Here's the facts: a chiropractor attends a special school, or chiropractic college, to obtain his/her education, and upon graduation receives a Doctorate of Chiropractic degree. When it comes to the actual education component, the curriculum of a chiropractic school is nearly identical – and just as demanding and rigorous – as that of a medical school. Chiropractors complete a residency just like medical students and, upon graduation, must pass national board exams – as well as board exams in the state they wish to practice – just like other medical professionals. Chiropractors are licensed health care professionals and are subjected to the same standards as others in the medical profession.
The biggest difference between chiropractic care and "traditional medicine" is that chiropractors provide physical remedies (adjustments, muscle therapy, stretching, etc) to help your body heal from problems that are physical in origin. We don't just treat the symptom, we treat YOU – from head to toe, inside and out.
Myth #2 – The Treatment Never Ends
Here's another one we hear a LOT – once you start going to a chiropractor, you have to go forever. However, like pretty much everything else in life…that depends. Some people seek chiropractic care for acute issues only. Others, though, treat going to their chiropractor the same way they treat going to the dentist – maintaining your healthy teeth by making routine visits to the dentist is pretty much a given, especially in today's society. In that sense, chiropractic care really isn't any different. By keeping chiropractic care a part of your lifestyle, you'll obtain lifelong benefits.
Myth #3 – Chiropractic Care Hurts
There are many, MANY people out there who fear chiropractic treatment because they've heard horror stories about pain from adjustments and what not. However, there's absolutely no need to fear treatment from a licensed, experienced chiropractor. Occasionally certain maneuvers can result in a bit of discomfort, but not excruciating pain. And, just like going to the dentist or physical therapist (or, for that matter, a masseuse) – sometimes mild discomfort may be briefly experienced. If you every have any questions or concerns, never hesitate to ask…our job is to help you feel better, not worse!
Myth #4 – Chiropractic Care is Dangerous and/or Has Dangerous Side Effects
This one has certain been around the block a time or two, hasn't it? However, just like with anything else, education is certainly the key to debunking this common misconception. There are still many people who don't know that chiropractors are licensed healthcare providers.  A tremendous amount of schooling is required, as well as thousands of hours spent in residency and training. In fact, chiropractic care is quickly becoming recognized as one of the safest forms of medical treatment available today.
Myth #5 – Performing an Adjustment Isn't "Rocket Science" – I Can Do It Myself
No. No, no, no!!! While it's true that you could, in fact, attempt to perform maneuvers at home and/or on a friend or loved one, why on earth would you want to??? Without the knowledge and training that chiropractors possess – of the musculoskeletal system in particular, and of the human body as a whole – going with a DIY approach provides ample risk for worsening the condition(s) at hand. Chiropractors are trained to perform these critical adjustments in a manner that's helpful, as opposed to hurtful…end of discussion.
As you can see (and as you've probably heard) there are LOTS of myths and misconceptions out there regarding chiropractic care. If you have any questions or would like more information regarding the services we provide, please don't hesitate to give us a call! You can rest assured that the doctors here at Fletcher Chiropractic in Lincoln, Nebraska have undergone years of rigorous training to ensure that when you're in our hands, you're in the best hands!