At Fletcher Chiropractic, we believe in treating the entire family. From newborns to seniors, we're passionate about offering chiropractic care to treat numerous conditions.
Muscle and joints work together to literally move you through your day. In instances of injury or pain, muscles can become damaged and very tight, or the person may even experience a spasm. At Fletcher Chiropractic, we carefully examine how your muscles are moving to determine whether they need stretching or more advanced treatment to restore proper movement patterns. Our chiropractors have training in many different soft tissue therapy techniques, including post isometric relaxation (PIR), myofascial release therapy, trigger point therapy, and more. Our doctors may utilize instrument-assisted soft tissue mobilization (IASTM), which includes techniques like Graston, FAKTR, and guasha to help break down chronic inflammation and scar tissue. For further healing, our doctors are certified in Kinesiology Taping, which allows healing to occur even when the patient is not present in the office. With soft tissue therapy, the muscles will elongate and the patient will begin to experience less pain, less tightness, improved circulation, and better range of motion.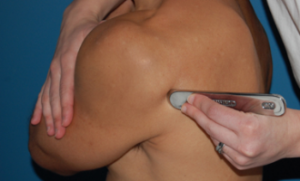 Myofascial Release/IASTM
This type of technique uses special equipment to effectively break down scar tissue and fascial (connective tissue) restrictions.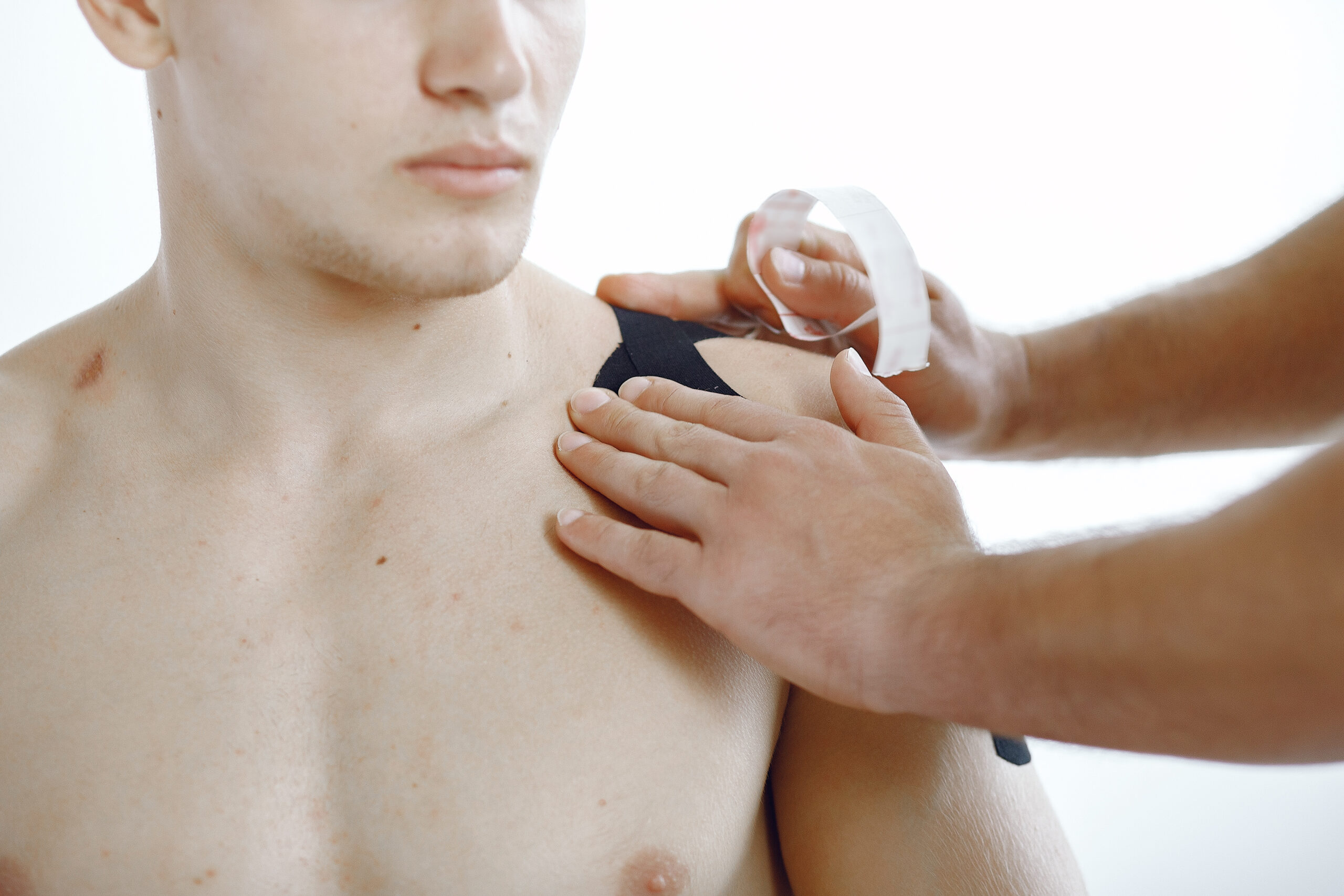 Kinesiology Taping
Kinesiology or Kinesio tape is a therapeutic tape that is designed to facilitate the body's natural healing process while giving support and stability to its joints and muscles.