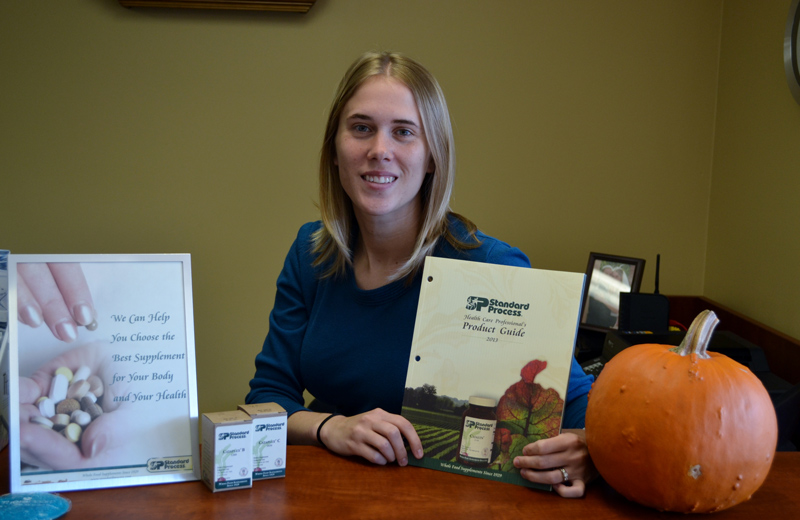 An anti-inflammatory diet and nutrition supplementation
"You are what you eat." It's an old saying, but nutrition concerns remain more and more apparent in today's society. According to current research, it has become more evident that chronic inflammation is a source of illnesses like heart disease, arthritis, chronic pain, and even Alzheimer's. Inflammation is actually a good thing during an injury– it brings nourishment to the damaged area and assists in the natural healing process. When there is no longer a need for the inflammation, however, it can cause issues in the natural function of the body's immune system. Different factors can contribute to long-term inflammation, including stress, lack of exercise, poor nutrition, and other lifestyle choices like tobacco smoking.
Changing lifestyle habits is the easiest way to help decrease chronic inflammation in our lives. Learning what specific foods influence the body's inflammatory response can greatly decrease your chances of dealing with chronic inflammation issues. An anti-inflammatory diet is not what most would consider a traditional diet. By that, we mean it's not something you use for a short time or to lose weight (even though some people do lose weight). It is instead a way of selecting food that supports your body and reduces inflammation. An anti-inflammatory diet also provides healthy nutritional elements like minerals, vitamins, dietary fiber, and essential fatty acids.
At Fletcher Chiropractic, our doctors may recommend some supplementation depending on the patient's lifestyle and symptoms. We utilize Standard Process supplements, which are whole food nutritional supplements that are sold by doctors and medical practitioners only. These supplements contain more whole nutrients and less that are synthetically derived.