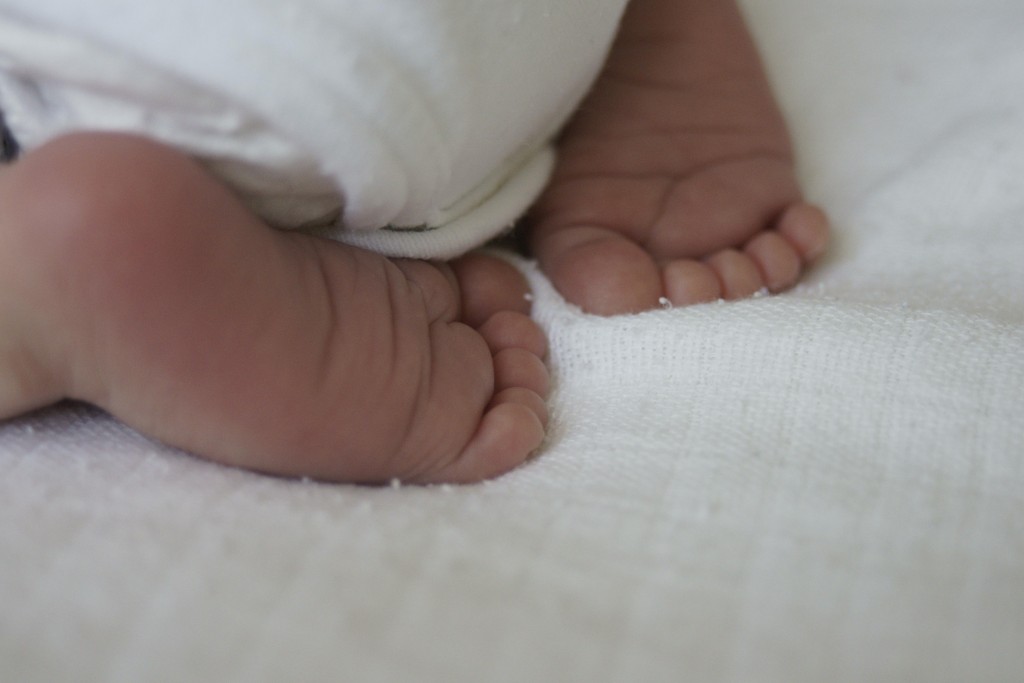 Back-to-school mania is in full swing, which means shopping carts full of school supplies, new shoes and backpacks, as well as school and sports physicals. And, for lots of kids, that also means (continued) regular visits to the chiropractor.
As time goes by and chiropractic care becomes more mainstream, more adults are seeing the benefits of regular/routine visits to the chiropractor. It doesn't take long for the benefits to become apparent, which is something they want for their children, too.
Why Do Kids Need Chiropractic Treatment?
Regardless of the size or age of the spine – be it big or little, young or old – if it's creating issues with the nerves and what not, then the body isn't able to perform at its best. That's because the nervous system is the "master controller" within our body and, when that communication within the system gets damaged all sorts of problems can arise.
For infants and children, this can manifest itself in the form of colic, irritability, suckling and breastfeeding issues, digestion issues, poor sleep, developmental delays, behavior issues and problems, difficulty concentrating, low energy levels, headaches…honestly, the list goes on and on.
Chiropractic care works to ensure that the nervous system has the best possible chance of being able to work effectively and efficiently. In fact, chiropractors spend years studying the nervous system and learning how to detect and correct these types of communication problems within the body.
How Can Kids Possibly Get Nerve Irritation?
The simplest answer is that ANYONE can get nerve irritation. It's a part of normal, daily life and is a result of physical, chemical and emotional stressors, such as poor posture and nutritional choices, exposure to toxins, and anxiety. In fact, there's research showing that this nerve irritation can occur while we're still in the womb or via complicated labors, etc.
When it comes to treating infants and children, chiropractors utilize special techniques that allow them to gently and carefully correct any affected areas.
What are the Most Common Reasons That Infants and Children Receive Chiropractic Care?
Some of the top reasons that infants and children receive chiropractic care are:
1.       To encourage good neural plasticity (brain and nerve development).
2.       To support their child's overall health and wellbeing.
3.       To help strengthen their child's immunity and potentially reduce the incidence of colds, ear-aches and general illness.
4.       To assist with colic and irritability.
5.       To help with asthma, breathing difficulties and allergies.
6.       To encourage good spinal posture.
7.       To help improve their child's ability to concentrate.
8.       To assist with behavioral disorders.
9.       To help alleviate digestive problems.
10.    To assist with bed-wetting and sleep issues.
We know how important your children are to you – they're important to us, too! That's why the providers here at Fletcher Chiropractic in Lincoln, Nebraska take the utmost care in treating their little bodies. If you're interested in having your child (or yourself!) evaluated, please don't hesitate to give us a call.
 source: acatoday.org