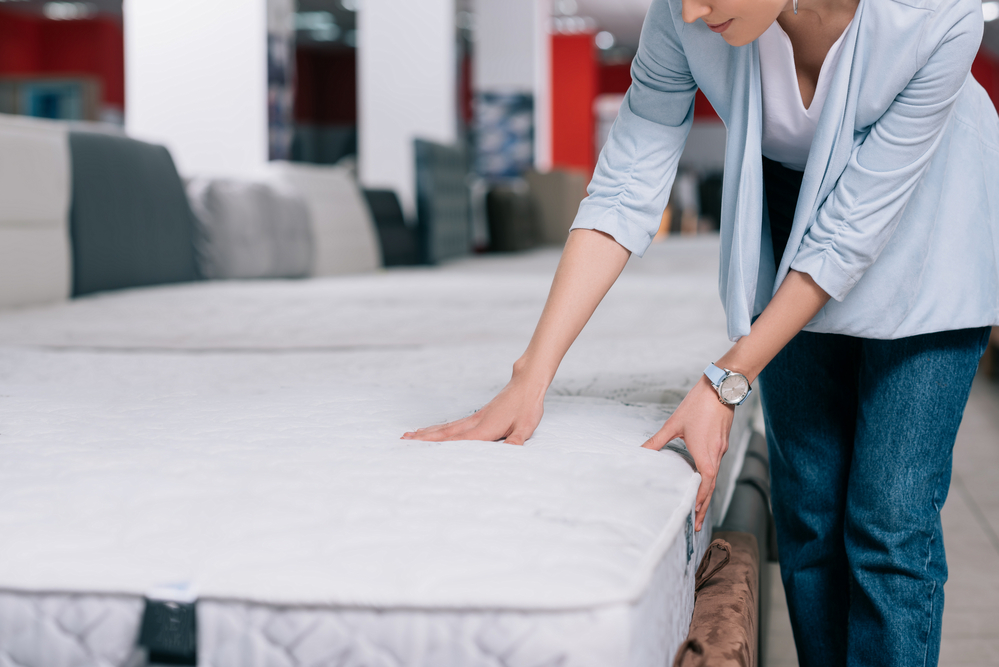 Mattresses come in many different sizes and shapes to suit a variety of needs. You can choose from soft, medium, and firm mattresses, as well as a range of widths and thicknesses. Finding the right type of mattress can help you get a good night's rest and improve your overall health.
Many times, the mattress you will prefer depends on your sleep position. For example, if you sleep on your stomach, you might prefer a firmer mattress. However, if you sleep on your back or your side, you might prefer a medium or softer mattress. Your body will adapt itself to counter misalignment during sleep. However, the wrong mattress will cause the body to have to adapt itself too much, which can result in pain.
Healthy Sleep
During sleep, the goal should be to keep the spine in a neutral position. This means that the neck, back, and hips should all be in alignment with each other. This will put less pressure on the joints while allowing the lungs to better take in oxygen. This can also improve your circulation and reduce the amount of back pain you may experience.
Poor alignment has the opposite effect. When your neck, back, and hips are not properly aligned, your body will not relax. This can prevent you from getting proper rest at night. It can also cause you to feel stiff, sore, or in pain in the morning when you wake up. To avoid this, you should choose a mattress that is not too soft and not too firm.
Benefits of a Firm Mattress
One of the benefits of a firm mattress is that it offers your bones better support during the night. This can help your body better relax during the night when you rest. If your mattress is firmer, then your bones must work to support your body, instead of your muscles. This will allow your muscles to truly relax and rest during the night. This can also improve circulation in your body, which can promote healing.
Another benefit of a firm mattress is that it can support your lower back. With a softer mattress, your lower back can collapse into the mattress. This lack of support will leave you feeling sore in the morning.
However, if you have back pain, you may want to avoid a firm mattress, as it can increase the pain you are feeling. It can also feel uncomfortable if you had a soft mattress.
Benefits of a Soft Mattress
A firm mattress can support you during the night. However, a soft mattress can provide cushioning to keep you comfortable during the night. Softer mattresses usually work well for people who sleep on their backs and their sides, because they can conform to your joints and your spine. This can work to support you while still being comfortable. A soft mattress can also work well for lighter individuals. This is because a firm mattress may not conform to your weight at all and can be extremely uncomfortable.
However, a soft mattress may not last as long as a firm mattress. This is because mattresses already tend to become softer over time.
Closing Thoughts
You should keep in mind that there is a range of firm and soft mattresses, and the right choice for you may be closer to the middle. This can offer you both the support of a firm mattress and the comfort of a softer mattress. No matter which type of mattress you select, the choice will ultimately depend on your personal preferences.