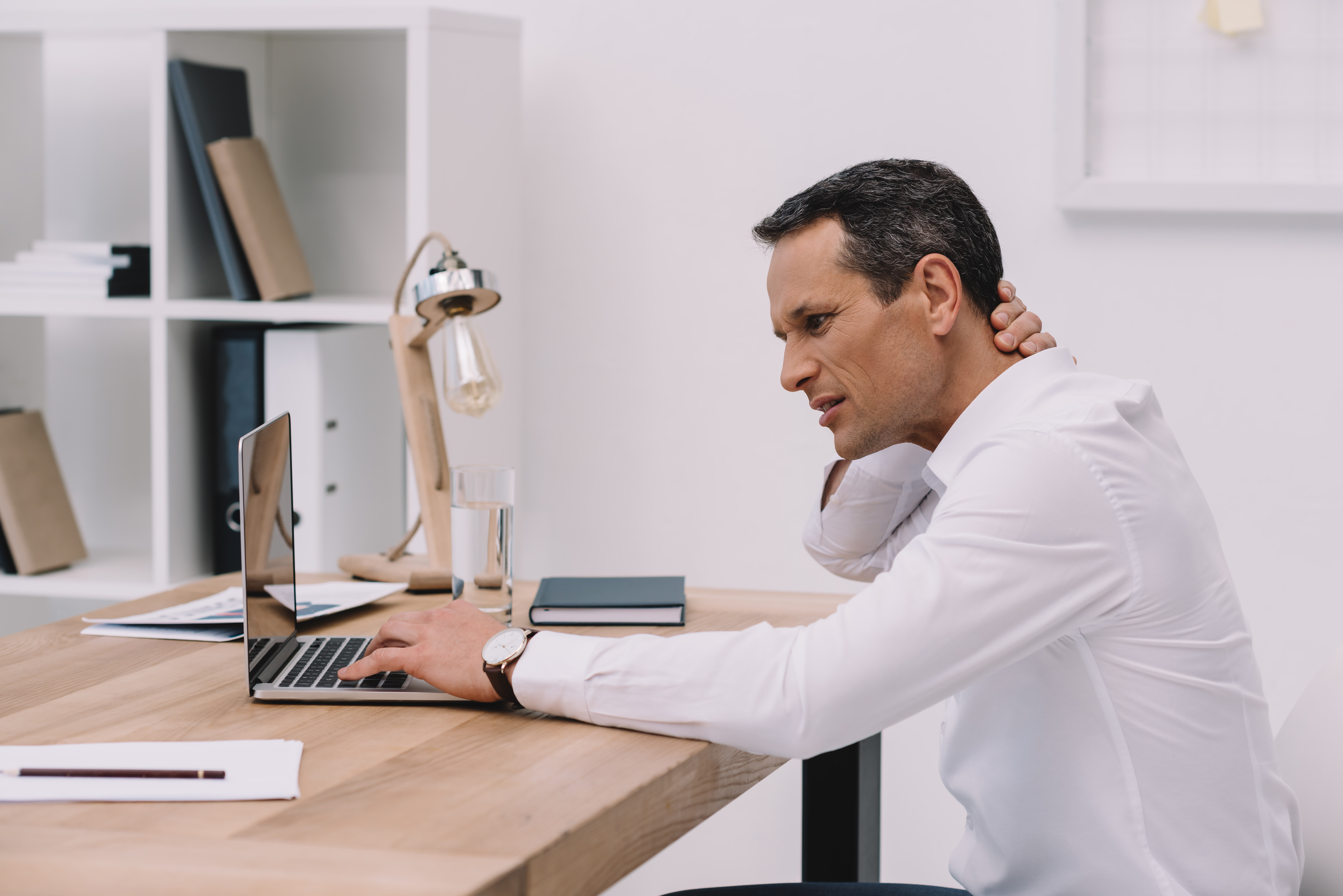 Approximately 80% of people experience neck pain during their lifetime, according to Harvard Health. If you are experiencing neck pain, you are likely looking for the best source of relief. Many people turn to chiropractic to resolve their neck pain and experience positive results.
Knowing when to consult a chiropractor is key to taking proper care of your neck and spine. Many people find great relief with chiropractic and experience positive results from the adjustments. However, chiropractic is not always the right option for every injury. Sometimes, medical attention is necessary, and at other times, chiropractic may only be one part of your solution. If you are experiencing neck pain and are wondering whether chiropractic can help, read on.
How Chiropractic Addresses Neck Pain
Chiropractic is a word derived from two Greek terms: cheir and praxis, meaning hand and action respectively. Chiropractors address neck and other body pain by primarily using their hands. Chiropractors seek to address muscular, joint, and nerve pain by manipulating the joints and spine.
A chiropractic adjustment is a procedure in which chiropractors use their hands to apply a controlled force to a spinal joint. The goal is to improve spinal movement and improve overall function.
Chiropractic neck adjustments are known as cervical manipulation. These adjustments are meant to restore motion of the joints between the neck's cervical vertebrae. Relieving this pressure can help pain caused by muscle spasms or pinched nerves.
Is it Time to See a Chiropractor for Neck Pain?
Knowing when to consult a chiropractor or another specialist is key to getting the proper treatment. The doctors here at Fletcher Chiropractic each have extensive medical backgrounds and, if you come in for a treatment and they feel another specialty can assist with care, then that's the route they'll take. This means that if you've decided to turn to chiropractic care to treat your neck pain, you can rest assured that our doctors will be able to explain their abilities clearly and help you navigate the best course of treatment for you.
Neck pain can be caused by a plethora of conditions that can be more or less serious and an examination and imaging studies can help your doctor get to the root of what's causing you pain.
Chronic conditions like fibromyalgia or arthritis can also cause neck pain. Fortunately, chiropractors have lots of tools and training to help patients with these types of ailments!
If you suffer from neck pain and are not sure where to start, call Fletcher Chiropractic today and schedule an appointment to see one of our doctors!