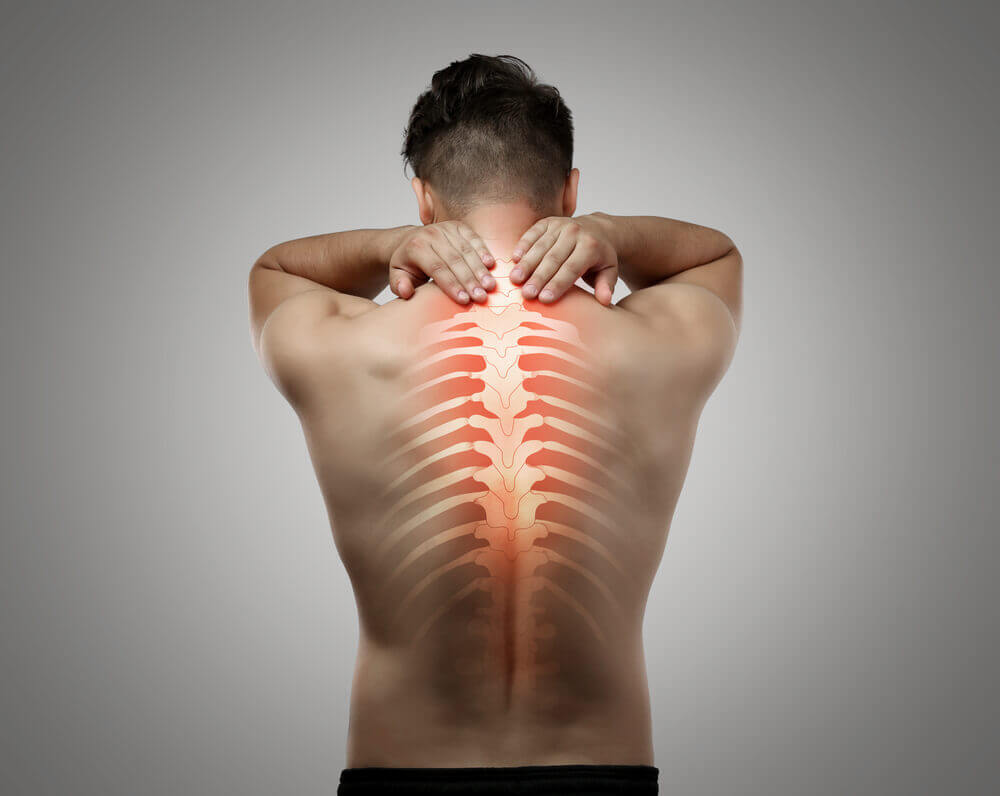 Spring is usually the time of year where injuries begin to surface for school-aged athletes. For most athletes, summers consist of offseason summer camps or baseball and softball, which are relatively low impact activities when compared to school-year sports. After the summer offseason, multi-sport athletes encounter a combination of high-impact sports like volleyball, football, wrestling and basketball. These sports are strenuous, and adding the intensity of spring track and field season can bring nagging injuries to fruition.
Athletes experience amazing benefits from chiropractic care not only when ailments arise, but with routine realignments throughout the season. An athlete's body experiences tremendous amounts of stress weekly and often require different forms of chiropractic care than the average chiropractic patient.
This type of care is not limited to athletes with sport-specific stress and ailments, however, it includes people who engage in frequent rigorous activities such as weightlifting, CrossFit, powerlifting and other forms of strenuous exercise. Athletes of all shapes and sizes benefit tremendously from chiropractic care.
The spine and core are used for almost every motion in life but are required in every function in sports. With the number of high impact motions an athlete performs, it is only a matter of time before an the spine can become misaligned. Athleticism will be hindered significantly when the spine and core are burdened with ailments, ultimately affecting the athlete's play and increasing their odds of further injury.
Spinal misalignment impacts the entire body. The spinal column houses the central nervous system. All nerves in the body lead back to the spinal column, which then funnels the nervous system and its communication up to the brain. Think of the brain as the Atlantic Ocean, the spinal column as the Mississippi River, and the nerves scattered throughout the body at the tributaries that travel to it. Like the flow of the US river systems, the neurological messaging eventually leads to the Atlantic.
Any hiccups and hindrances along this neurological pathway can cause pain in other areas of the body. A painful shoulder may be caused by a misalignment in the upper portion of the spinal column. Shooting leg pain can be caused by an impediment in the lower spinal segments. Subluxations, or minor spinal misalignments, can cause pains in different regions of the body. It's not uncommon for pain in a limb to be a sign or side effect of subluxation in the spinal column, but it can be fixed with chiropractic care and mobility work.
Chiropractors will find and correct these minor misalignments with spinal manipulation, which is done by physically adjusting the spine. A properly aligned spine will optimize the body's performance and healing potential. When most think of a body's "healing potential" they think of healing from an injury, but it's actually more significant. The body always experiences break down during physical activity, such as the micro tears that occur in muscles that recover to become stronger—it's how that process works. When the body's healing potential is optimized, so is the recovery from daily workouts. With this optimization, so too is an athlete's recovery and progress toward their performance goals optimized.
Chiropractic care will also help athletes with more painful injuries. While some injuries do require visits to orthopedic doctors, chiropractic care can also be added to the regime to reduce pain and improve healing. Chiropractors and doctors will work together to provide the right treatment for an athlete's injury.
A well-aligned body will also improve posture, which will in-turn improve mobility and form throughout practices, training and sporting events. When an athlete uses proper form, the chance of injury is minimized. For instance, landing poorly during a long jump or while lifting, increases the chances of injury. An adequately-aligned body will improve an athlete's ability to keep great form throughout competition and training.