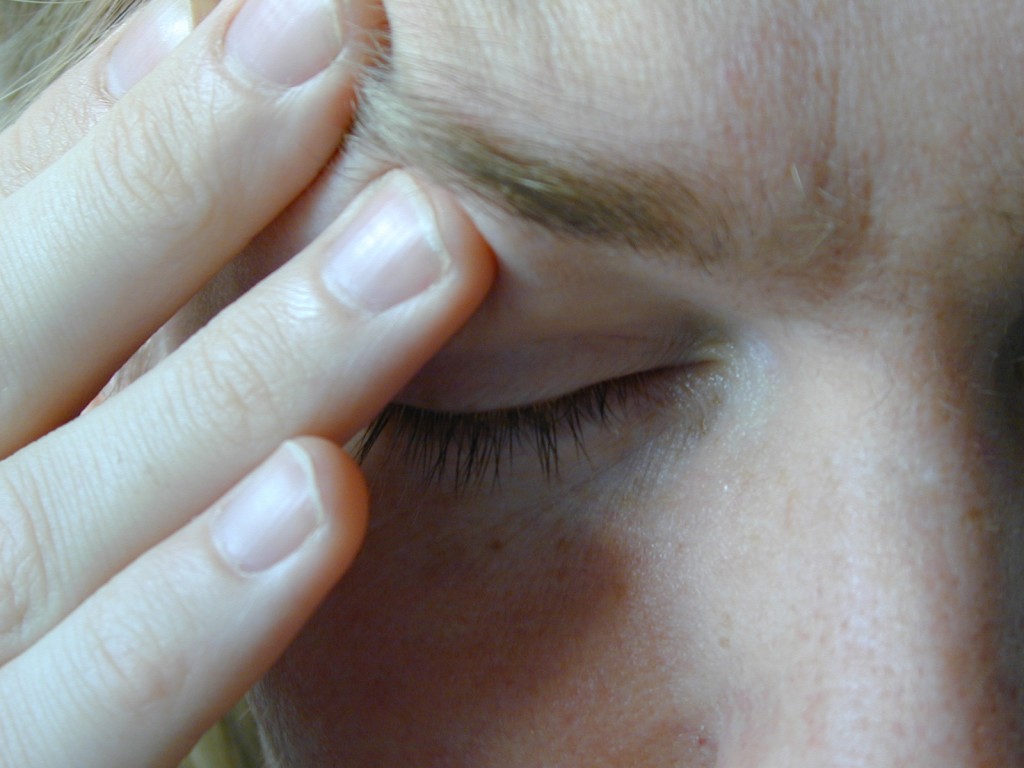 If you've ever had a headache, you know just how much of a pain (both literally and figuratively) they can be. For some, headaches are an occasional nuisance; for others, though, the pain – and accompanying symptoms, such as light sensitivity, nausea, and vomiting – is nearly debilitating in nature.
So, now the question becomes – what do YOU do when a headache strikes? Do you pop a few pills and try to just muddle through the best you can? Do you miss work so that you can lie down in a dark, quiet room and count the minutes until the pain goes away?
Over 90% of Americans suffer from headaches of some sort, such as stress headaches, tension headaches, sinus headaches, menstrual headaches, cluster headaches, and migraines. If you happen to be one of these individuals, please know that dealing with headaches do NOT have to be a part of your life!
Research has shown that spinal manipulation can be a very effective treatment for tension headaches, as well as headaches that originate in the neck; in fact, a 2001 study done at Duke University found that spinal manipulation resulted in a near immediate relief of headaches that were found to have originated in the neck. The individuals involved in the study experienced longer lasting relief, as well as a vast reduction in side effects, than what is commonly experience via the use of either prescription or over-the-counter medication.
Research has also demonstrated that individuals who received chiropractic treatment of their headaches experienced longer lasting benefits than those typically seen with traditional medications.
Approximately 95% of all headaches are primary headaches, meaning that the headache in and of itself is the concern, as opposed to it being due to an underlying medical condition. These types of primary headaches can be triggered by a multitude of items, such as foods, environmental stimuli (bright lights, loud noises, certain smells, etc), and/or certain physical stressors, like insomnia or fluctuations in blood sugar. It is thought that the majority of primary headaches is due to muscular tension within the neck; but, just because that tension originates in your neck doesn't mean that it stops in your neck– that tension manages to work its way through your upper back and even up into your scalp, causing your head to ache.
When it comes to the chiropractic treatment of headaches, it's certainly not a "one size fits all" mentality here at Fletcher Chiropractic. Aside from being able to perform spinal manipulations and adjustments, we'll work with you on items such as posture and relaxation techniques, as well as nutrition and vitamin supplementation if need be. We look at things in a "global sense" in an effort to treat the whole person…we work with our patients to make sure their symptoms are relieved as fully as possible, as opposed to being masked by medication.
So, if headaches are something that you're struggling with, please don't hesitate to give us a call! The providers at Fletcher Chiropractic are specially trained to deal with all your needs…from head to toe!
source: acatoday.org