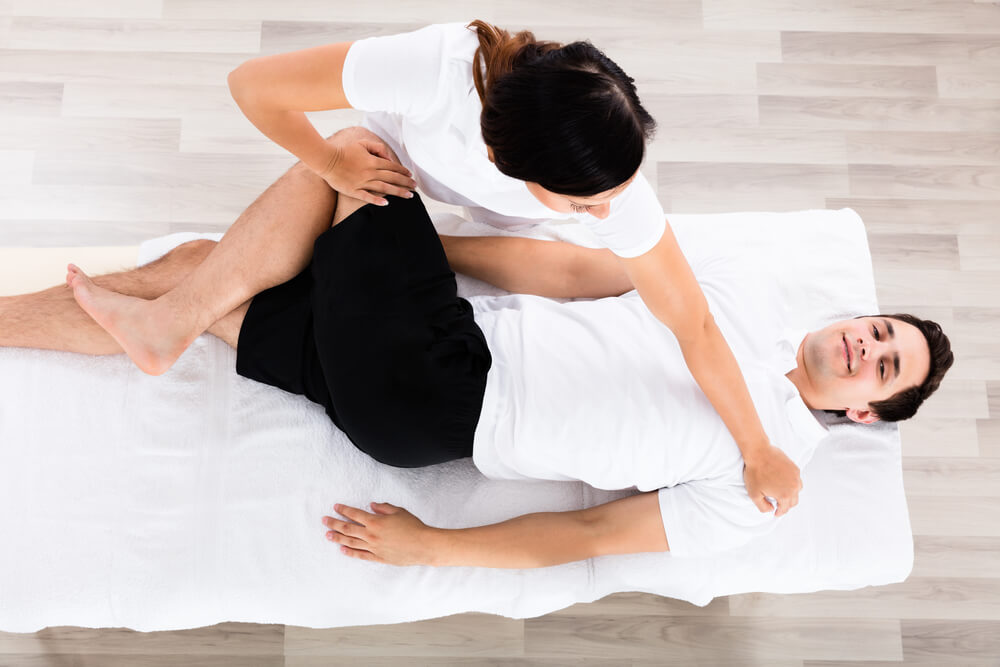 The healthcare industry is constantly advancing. Recently, these advancements have placed chiropractic care in a bigger role in a patient's integrative health.
Integrative care means all providers, such as primary care, orthopaedics, therapist, and chiropractic professionals, collaborate and engage their evidence-based scope to deliver an optimal treatment plan for a patient. This practice minimizes medical errors, reduces prescription painkiller use, and provides complete care for the patient.
A patient's care improves substantially when care providers communicate and work together in regards to the patient's needs. Safe alternatives can be used instead of prescription drugs as the patient gets access to more avenues of treatment than they would have in the past. This can reduce costs for both patients and providers. Healthcare providers also benefit in this setting—as patient satisfaction improves, they are more inclined to refer a friend or loved one to their medical providers, leading to more business.
With the cost of healthcare in the U.S. on the rise, the bill for traditional treatment may be too heavy a burden for patients to foot. While certain injuries do require specific care, conservative methods offered through chiropractic can go a long way in treating injuries and prolonging back health.
As we have mentioned in past blog posts, the spinal column acts as the main highway for nerves and neurons to travel throughout the body; messages from the fingers are sent throughout the nervous system, through the spinal column, and up into the brain receptors. Spinal care pathways are increasingly seen as the future for effective pain management, as a blocked pathway leads to pain. Chiropractors are the ideal professional sought out by patients when managing back care by unblocking these spinal pathways. For example, while many forms of chronic back pain are treated with prescription painkillers that add up in costs over time, conservative methods, such as spinal manipulation, fixing posture, and strengthening the back and its support systems, can take the pressure off painful areas in the spine. Focusing on health and wellness, mobility, and independence aids the spine tremendously while decreasing the patient's risk of developing a dependence to pain killers.
These recent shifts in healthcare provide additional room for doctors, chiropractors, and other professionals to collaborate and optimize their patients' overall care. Now, more than ever, patients are encouraged to scout multiple treatment options. This is not to say that all patients should receive care from multiple professionals no matter what their reason, a patient may only see a doctor or only a chiropractor if the treatment fits their prescription, but patients whose condition needs multiple professionals and areas of expertise are encouraged to explore these options. This is what integrative health is about.
With greater advancements in technology and accessible healthcare, patients yearn for greater personalization that benefits their specific needs. Medical and health professionals are aware of these changes and the use of chiropractic care in integrative health is just one of the many ways patients can personalize their treatment.
The cost of medical treatment is likely to increase as the medical field and its technologies advance. As these advances assimilate into the medical professions, communication among a patient's multidisciplinary team must increase as well to create the most efficient (both, adequate and cost-effective) treatment plans. Effective integration will improve public perception of chiropractic care while simultaneously improving the results for the patient seeking treatment—the ultimate end goal for any medical professional.