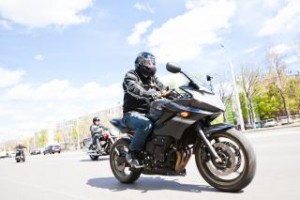 It's summer time and with summertime, comes vacations and peak driving times. In peak driving times, we need to be extra aware of other cars including motorcycles on the road and how we are driving ourselves.
We get lots of questions about how to sit when driving because traveling and driving an motor vehicle can cause pain and injuries, when even done for short periods of time. Take a look at the following tips for help in reducing pain and symptoms when traveling.
This is good time to know where everything is in your vehicle from your windshield wipers to your buttons to move your seat.  Remember every vehicle is different so it is a good idea to know so you aren't being a distracted driver.
This is the time to make sure that you buckle your seat belt, get your shoulder cushion for the seat belt where it needs to be, and get your sunglasses on. Also if traveling but motorcycle, grab your helmet and protective clothing for safety.
This is a good time to make sure that your seat is in the right place for you.  Make sure there is enough space between your head and the roof.  Of course, we want you to be able to see properly as well.  Make sure your able to get to the pedals without reaching.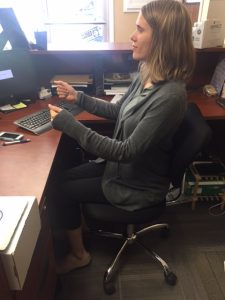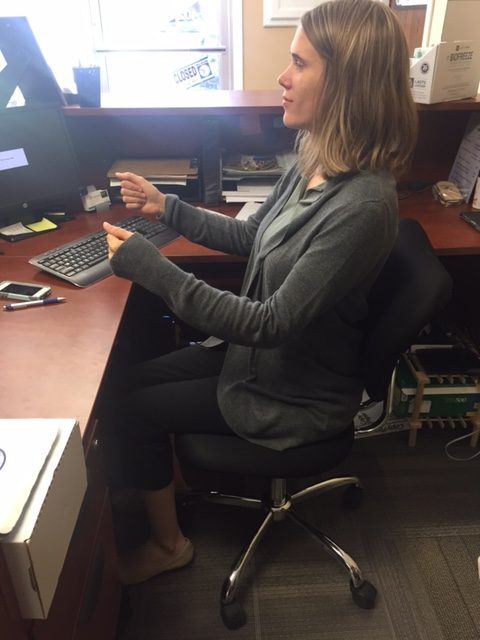 Make sure the back of the seat is set at around 100 degrees and that there is good lumbar support for your low back.  If your seat does not adjust or provide enough support,  you can use a rolled up towel or a lumbar support.  Do not drive or sit in a "C" shape as it can put additional pressure on your lower lumbar spine.  Use the head rest because it helps support the neck and weight of your head when driving.
Your knees should be about level with your hip but not pointing upwards.  At last, make sure the steering wheel is at least 10 inches away.  10 and 2 positions are best for most drivers but it you have neck or shoulder issues, 8 and 4 may provide the best way to drive for comfort.
Move when you can.  Try not to travel for more than 2 hours sitting down in one position. Try to take rest breaks and keep your body comfortable.
When traveling this summer or any time of the year, keep in mind these helpful tips to reduce pain and fatigue. Enjoy the journey!  If you have any questions or would like to schedule an appointment, give us a call today.