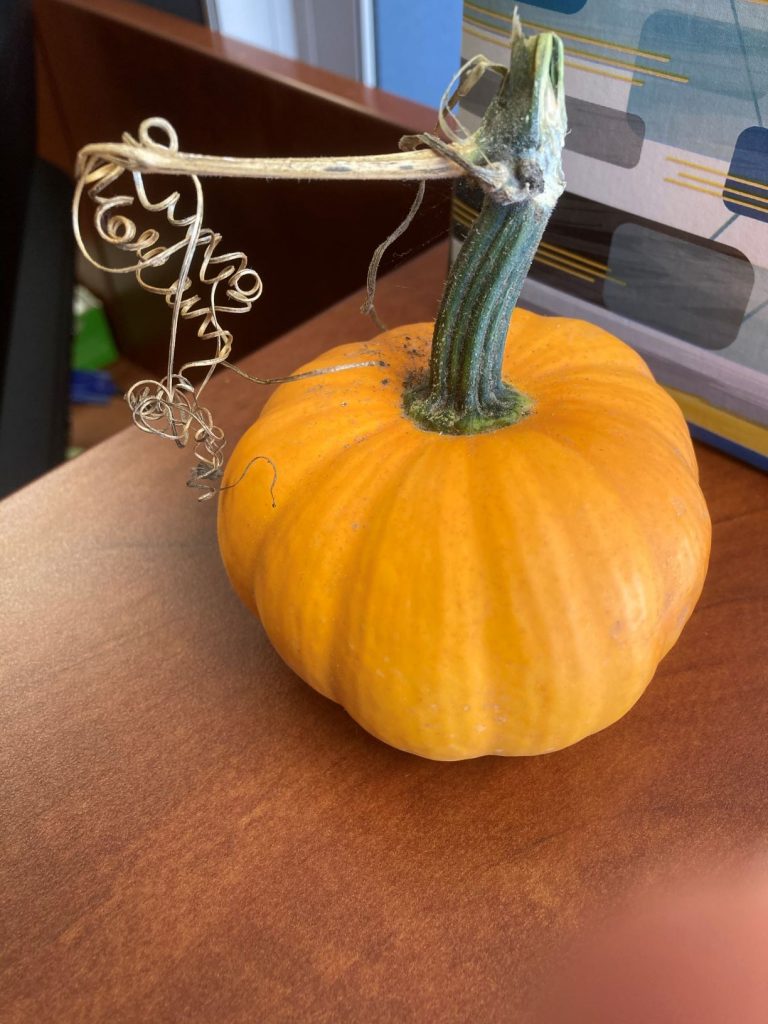 Fall is upon us and the weather is changing quickly like Nebraska weather can do. You might be tempted to spend more time lounging on your couch but we encourage and challenge you to stay active in a healthy way.
Staying healthy and active is not just physical, but emotional and mental. Fall days are great for tossing a football around with your kids or enjoying a walk in the park. It's also the season for being thankful and blessing others. The onset of fall also means that Thanksgiving is just around the corner! That means the warmth and smells of that season like a good pumpkin pie or homemade cranberry sauce. It also means spending time with friends and family making you feel thankful for the blessings of the year which can make us take things take for granted.
The small things like having a warm place to gather with people you love and the necessities of living like cloths and food seem to be just "more" as this time of the year. As you plan your thanksgiving festivities and meals , you might consider donating some of the thanksgiving meal basics to the Good Neighbor Center or Center for People in Need. Also try volunteering to serve a meal or two at the City Mission. If that is not your thing, maybe ask a friend or coworker who would otherwise be alone to join you for thanksgiving dinner or any other day for that matter.  
There are always some great options for enjoying the cooler weather with beautiful fall colors. You can get some exercise by walking around a fall festival or attending a holiday craft show. Pumpkins patches in early fall are a great way to bond with the family. You can even pick up a pumpkin or two to decorate for your front porch or entryway. You can visit local stores in your area and pick up some healthy apples for a holiday apple pie or homemade apple sauce. Making some homemade apple sauce can be done pretty easily.
Anything homemade tastes much better than store bought and will make your home smell amazing! It is also a great family activity with the kids or during the holidays. Just core and slice 3-4lbs of apples. Put them in a pan large enough to be able to stir them. Add 1 ½ cups of water, about a tablespoon of lemon or lime juice and 2-3 tablespoons of sugar. Cook for about 30 minutes, with a lid on, stirring every few minutes. Stop when apples are soft and slide off a fork when poked. Throw them in your food processor, vita mix/blender or food mill and puree. Be careful not to burn yourself and enjoy your triumph warm or cold!  
So, get out there and enjoy the crunch of leaves under foot ,the Thanksgiving meal and the after meal nap. Look for an opportunity to be active in your life today! If you are in need of help after a rough game of football or too much food at Thanksgiving, the providers here at Fletcher Chiropractic are here for you. We are always thankful and ready to give a helping hand to get you feeling better faster.