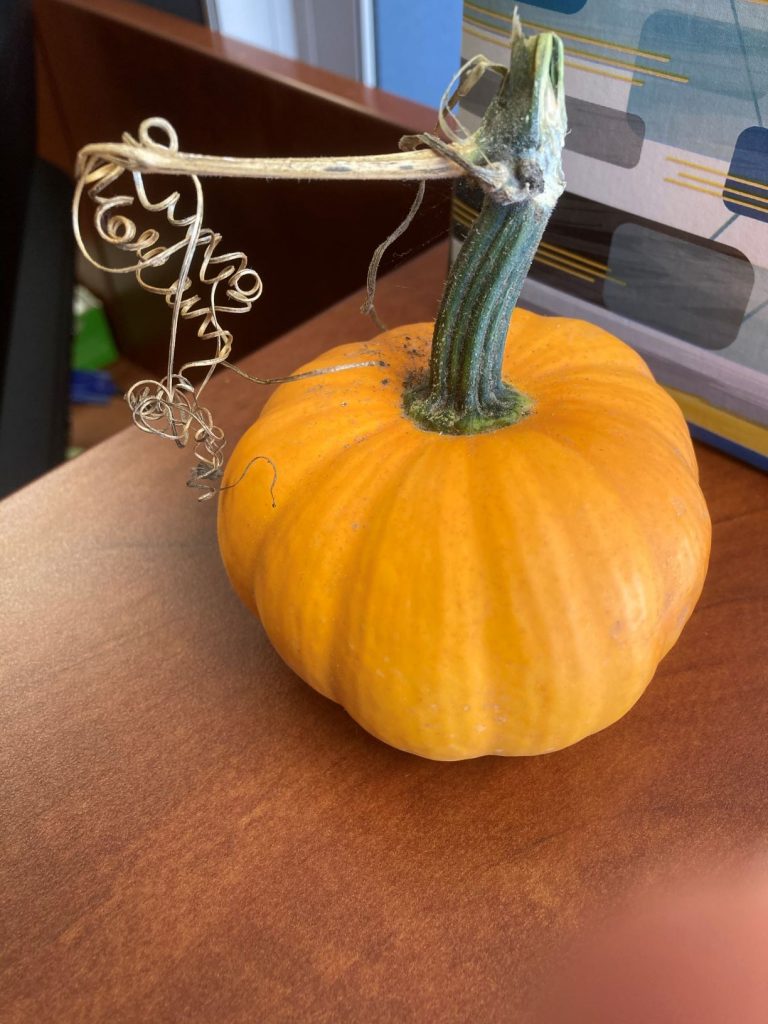 With Halloween coming up this weekend, many children and parents are getting ready for the spooky season to come by preparing costumes and collecting candy to pass out to the community. Families that like to follow a healthy lifestyle will often struggle during this season. It is due to the amounts of candy, soda, and chips that is given out each year. To help keep your family's health in check, there are many things that you can do this Halloween season to help promote good nutrition and keep a healthy lifestyle.
Instead of passing out sugary treats such as candy bars, soda cans, gum, candy, or even bags of chips, try passing out a healthier alternative such as cereal bars, trail mix, raisins, or even bags of popcorn. Some fruits like an apple could be another option. These healthier options allow your body to keep its healthy routine if that is what is desired most.
Another option that can be tried out is by substituting candy or unhealthy treats for something that is not a food-based treat which can be fun for the kids. Some examples of these alternatives are glowsticks, washable tattoos, pencils, or even bookmarks for children to use in school. Who does not like free goodies?
With the current pandemic, going house to house or even door to door may not be the most ideal plan during this time but there are many other things that can take place to allow for a fun Halloween season. A small family get together can take place that consists of fun activities like jump rope, sidewalk chalk drawing, pumpkin carving, and even bobbing for apples.
If your family does go out for trick or treating, make sure you wear proper footwear that supports you arches and allows for you to be comfortable during the family trip. You may be doing a lot of walking. It is important that you have good shoes or even an orthotic that fits your feet. Foot orthotics allow your body to remain stress and tension free in many different areas such as your ankles, feet, legs, and as well as your hips to avoid having your hips be out of alignment causing pain. Another importance about wearing orthotics are properly fitting shoes is that they will help keep your body function appropriately while you are walking while promoting good posture. This is just part of what chiropractic care can offer to you as we offer a variety of treatments to help you reach your health goals.
By trying out some of these tips, a more enjoyable and healthier Halloween season will happen even with the current pandemic situation is taking place. Do not let your body get scared.   Chiropractic care is here for you to help you function better and live life without pain.  Most importantly is to have fun! If you have questions, contact us at 402-261-5766 or visit our website at www.fletcherchiropracticllc.com. Happy Halloween!