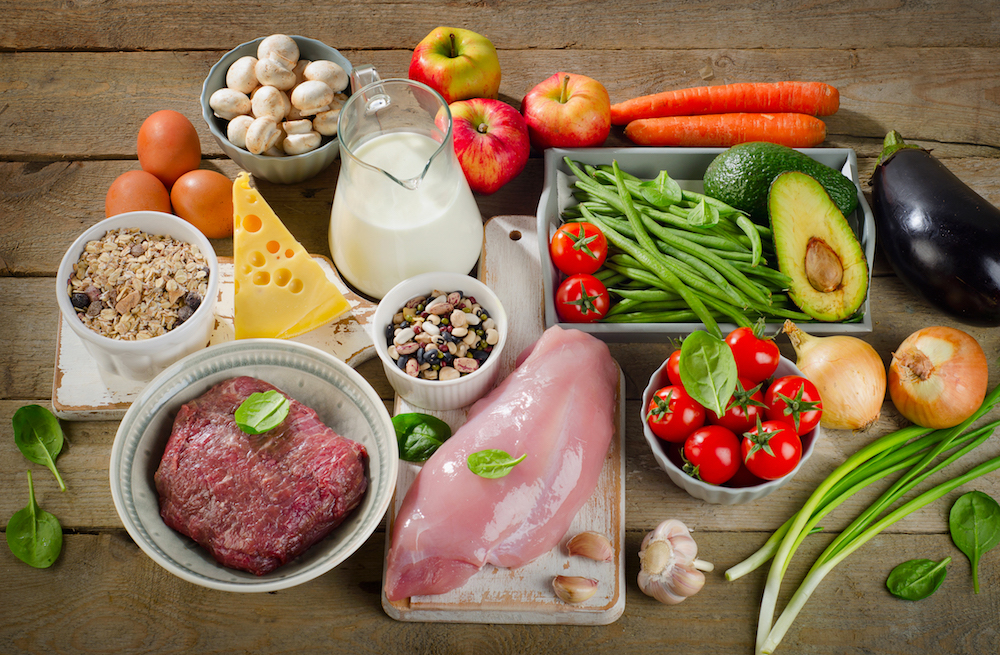 What You Eat Becomes the Fuel Your Body Uses
Your health is dependent on all of the systems of your body working properly and, when your body feels off, it can affect every aspect of your life. One area that many people struggle with is meeting their nutritional needs which, often times, goes beyond eating a well-balanced diet – it is more about making sure all systems of your body have the right fuel to respond appropriately to issues so that you can stay healthy.
The old analogy of looking at your body as a vehicle is, honestly, pretty accurate. After all, what you put into your body is what becomes your fuel – so, if you put junk in, you can expect to get junk out. Sticking with that analogy, think about this: we know that cars without proper maintenance tend to break down more often and die quicker than cars with regular maintenance…do you think it's any different with your body? If you're not giving your body the proper food it needs to both survive and thrive, then it probably won't operate as well as if you were routinely filling your body with nutritious food options that span the line of nutrients.
What Do Nutrients Do to Help You Feel Healthy?
Each meal you eat puts nutrients into your body. If you are eating a well-balanced diet, then you can naturally get most, if not all, of your daily nutrients through your food. However, those who eat "whatever they can find" are likely missing out on nutrients that their body needs. And, when your body misses out on key nutrients, it cannot perform properly and may not be able to keep up with the demands you're placing on it. For example, if you are exposed to a virus, and you have solid nutrients for your body to use in fighting it off, the hope is that you'll be able to escape the exposure relatively unscathed. But, if your body is missing key nutrients, fighting off that illness can put a much greater toll on your body.
What Nutrient Does Your Body Need?
Your body needs a wide range of nutrients to stay fully functional; here are some of the most important nutrients we need and what they do to keep us healthy:
Protein – We need protein to help every cell in our body stay healthy and grow. Even the antibodies that our body creates to stay healthy come from protein.
Healthy Fats – While fat often gets dumped into a bad category, healthy fats are important. They allow for better brain function and also provide anti-inflammatory properties to our body.
Carbohydrates – We need carbs to help our body stay energized. Carbs also help protect the body from disease, allowing us to stay healthier when we eat the right kinds of carbs.
Vitamins – Every single body on earth needs vitamins, and the human body requires 13 different vitamins to function properly. When the body is missing what it needs from these vitamins, your health could suffer as a result.
Minerals – Just like your body needs vitamins, it also needs minerals from the foods you eat. This includes minerals like calcium for healthy teeth and bones, iron for healthy blood, and zinc for a healthy immune system.
If you aren't sure if your nutritional needs are being met – or if you're wondering what more you can do to help keep your body healthy – we can help! The doctors here at Fletcher Chiropractic in Lincoln, Nebraska are well versed in proper nutrition and supplementation, and would be more than happy to review your current nutritional intake so you can figure out if you need to boost your diet. Remember – your body needs the right combination of nutrients to function at its best and stay healthy over the long-term. Let us help you create a nutritional plan to help your body stay strong, healthy, and active for a long time to come. Contact us and schedule your nutritional consultation today!