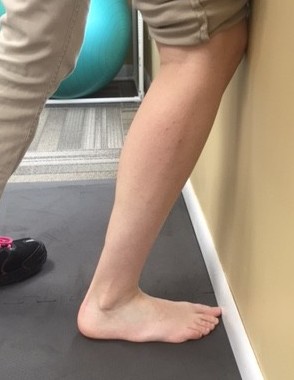 Do you often get cramps when playing volleyball, football, or even hiking? When it comes to sports or a weekend warrior, muscle cramps can be destined to happen. They are most often caused by dehydration, potassium deficiency, and muscle fatigue.
What are cramps? How can they be treated?
Cramps occur when a muscle suddenly contracts, which can cause pain and lack of mobility. Usually they can be painful and can have involuntary contractions. Causes can include: improper stretching or lack of stretching, a nutritional deficiency and dehydration or lack of water, which is a common issue.
How to soothe a cramp.
Treatment for cramps includes various ways, from stretching, changing diet, fluid intake, proper shoes, and etc. A strange but a very effective way of treating a cramp can be by simply drinking pickle juice. Pickle juice contains vinegar which contains salt that acts as electrolytes. The vinegar relieves the pain caused from the cramps. Pickle juice is more likely to cure a cramp than drinking the same amount of water as pickle juice. Certain nutrients or foods such as banana and mustard can soothe muscle cramps. The premise is about the same as the foods help to provide electrolytes to the muscles.
Proper nutrition and hydration is also important. Dehydration is common as most people don't drink enough water during the day. One of the most common things that we see that is a contributing factor to cramps is pop/soda consumption and too much sugary foods intake. Choose water and whole food choices to help support your body to reduce your chance of muscle cramps.
How can we help?
Fletcher Chiropractic can help you get on the right track nutrition wise , but also make sure that you are functioning properly. We can do adjustments to make sure that your body is moving properly and then go over stretches and exercises that would benefit you. Contact us to set up a visit today!